With 9 exhibitors and sponsors in 2018, the EAHP Meeting is a central hub to meet the key industry leaders, learn about the latest developments and research, and to expand and maintain your network.
Many specialists attending the annual meetings include scientists, clinicians and physicians in the field of haematopathology.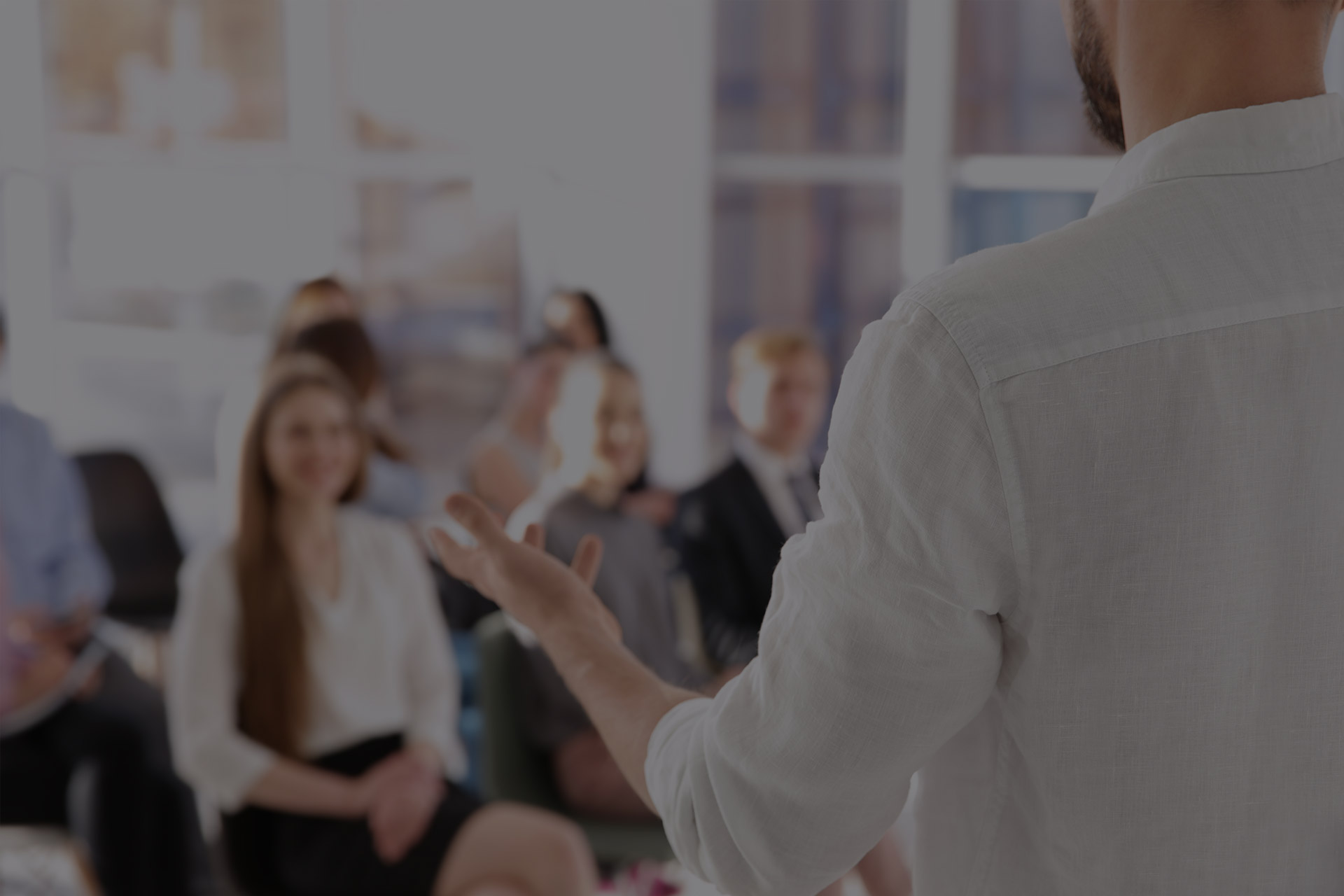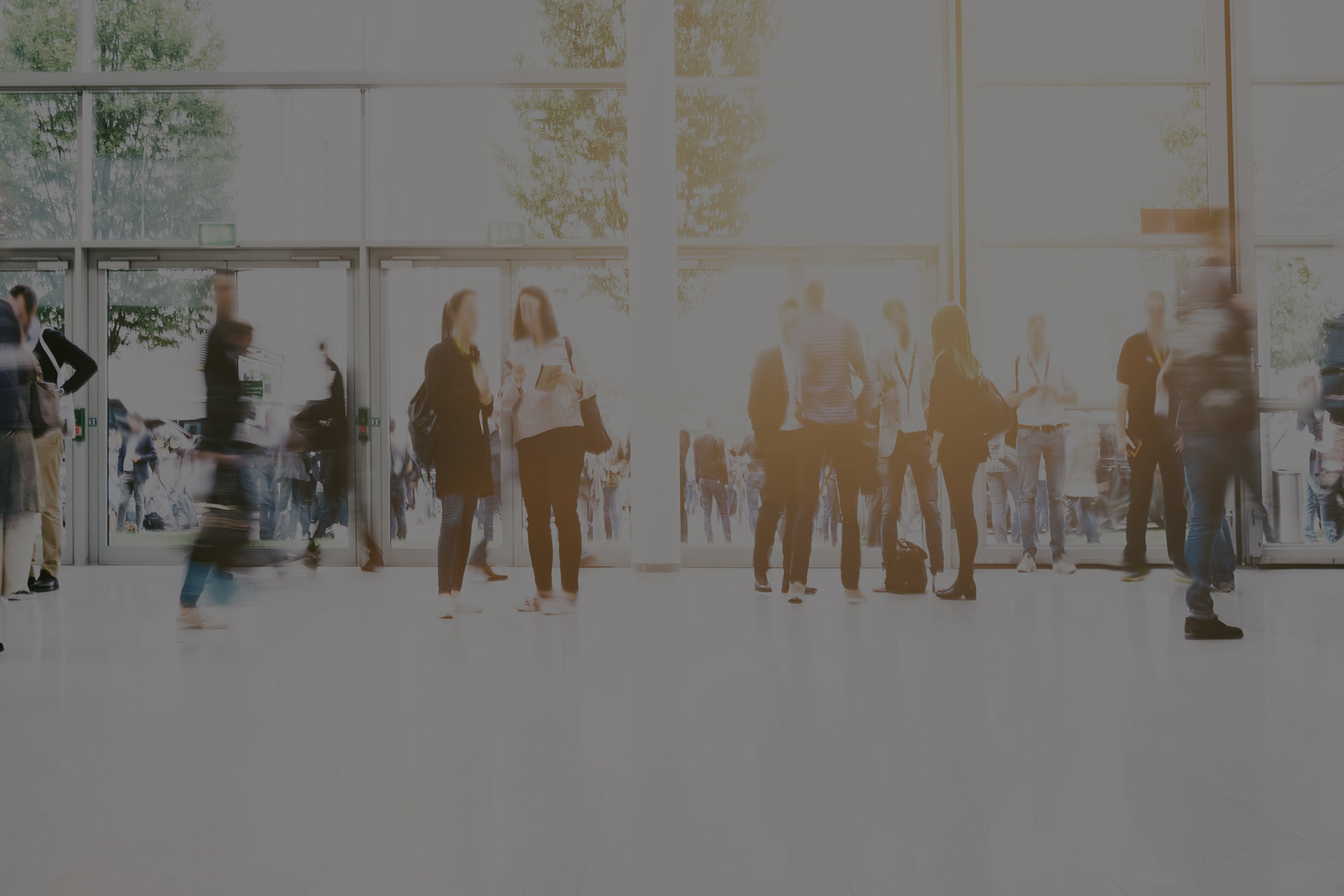 Countries with Most Participants (2022)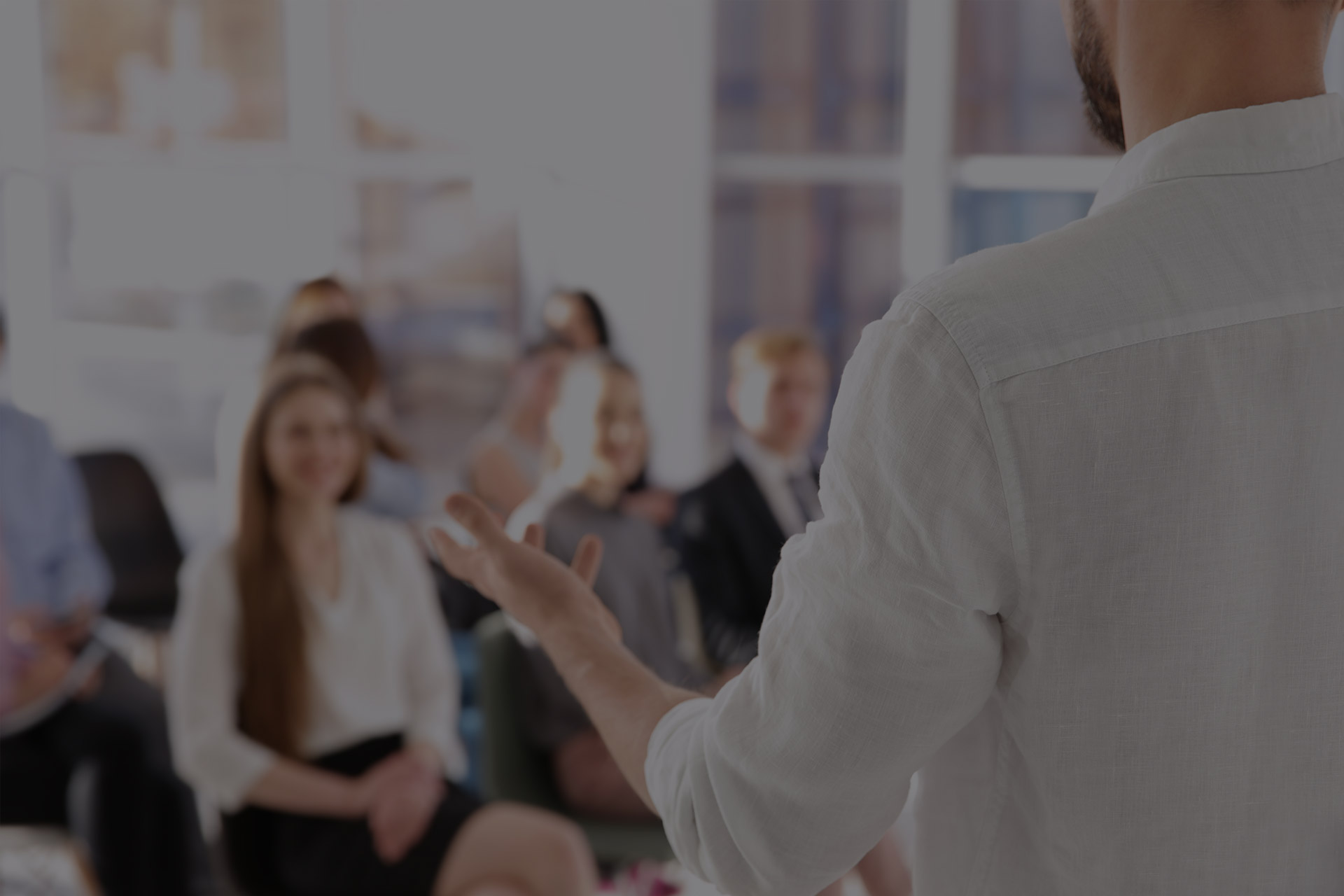 Attendee Groups
Delegates attending the 22nd Congress of the European Association for Haematopathology come from a broad spectrum of clinical and scientific disciplines. These include, but are not limited to the following:
More information on different options, package prices as well as registration forms are available in our sponsoring and exhibitor brochure, which you can request free of charge and without obligation.